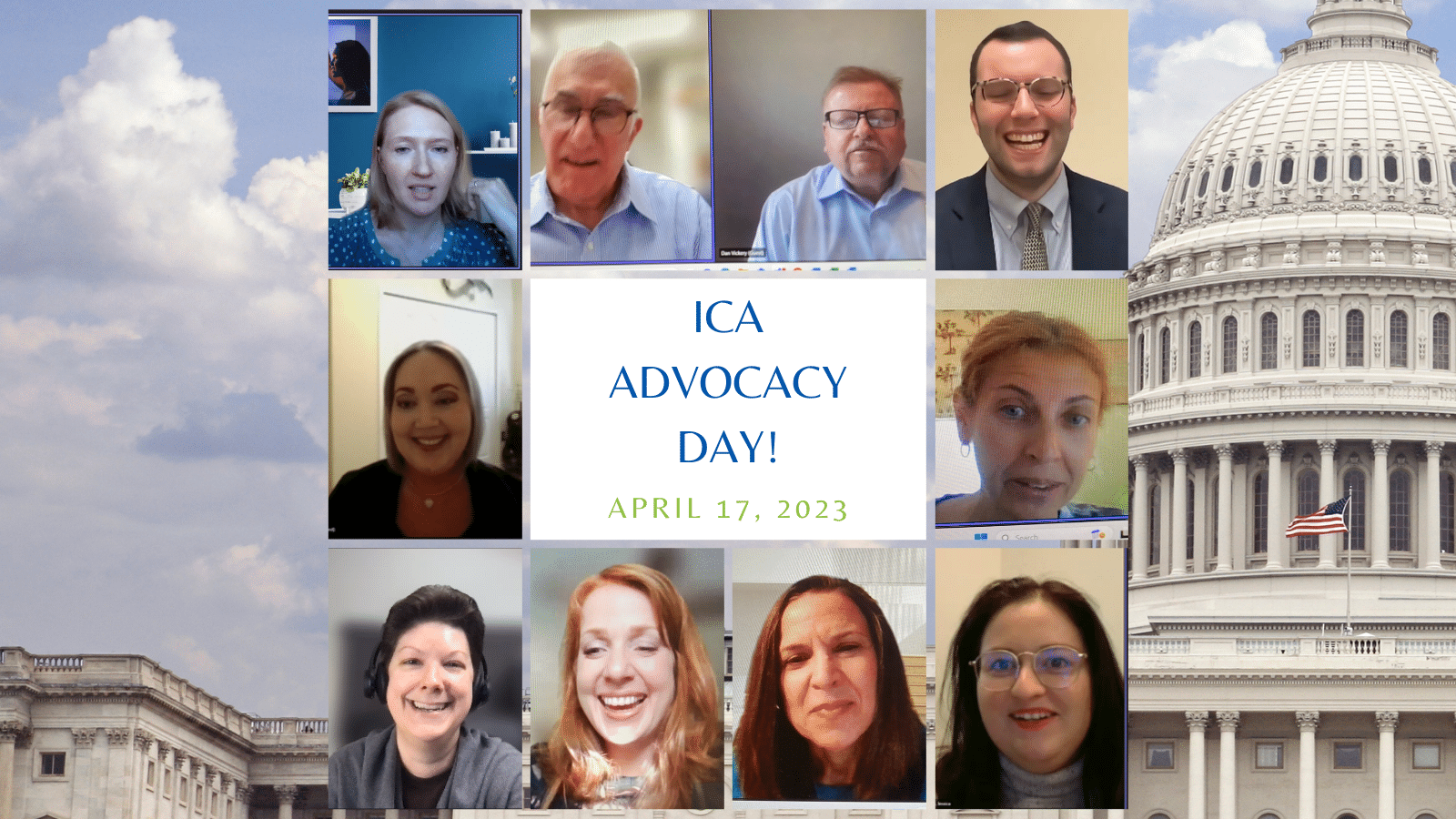 ICA Advocacy Day took place on April 17, 2023. Attendees included ICA Board Members, staff, and passionate advocates who met with Congressional offices from 16 different states. Their main focus was to advocate for vital research funding and education in the IC/BPS community. This is essential work that can benefit so many individuals who are affected by this condition.
However, the fight is far from over, and you can still play a crucial role in raising awareness and advocating for more research and support. Please take a few moments to contact your Members of Congress; making a phone call or sending an email can go a long way in educating them about the challenges of living with IC/BPS and how it impacts your life.
Together, we can make a difference and ensure that this important work continues. Let's strive to create a world where everyone affected by IC/BPS receives the support and care they need to lead a healthy and fulfilling life.