By planning an event, you can bring awareness to your community, share your personal story, and raise critical funds all while making a significant impact supporting the ICA.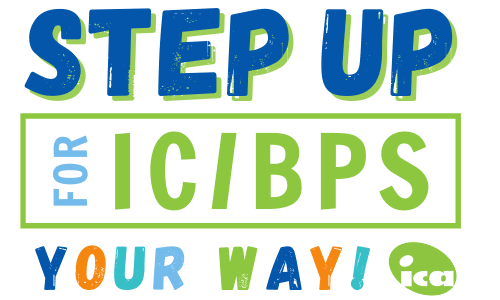 You can STEP UP for IC/BPS ANY where and ANY Time. When you Step Up, you take on the planning of an event in your community to benefit ICA. It can be a 5k, baseball game, BBQ, cycling event or bake sale. You can also partner with local restaurants to collect a percentage of proceeds or simply set up a Facebook Fundraiser to request a donation to the ICA in place of birthday gifts!
How do I Step Up to create a Community Fundraiser?
How do I Step Up to create a Community Fundraiser?
Contact jnowak@ichelp.org to set up time for an initial chat about your event ideas and what ICA resources you need to get started!
Choose your event – pick a date, location & decide on how you will charge for the event.
Set your fundraising goal!
Work with the ICA team to create your event webpage.
Invite family & friends to Step Up & be part of your event committee.
Take time to create a timeline, discuss logistics, and plan a budget.
Reach out to local sponsors.
Promote your event on social media and throughout your community with local media.
Have fun hosting your event!
Thank all those involved in making your DIY a success.
Start planning for next year!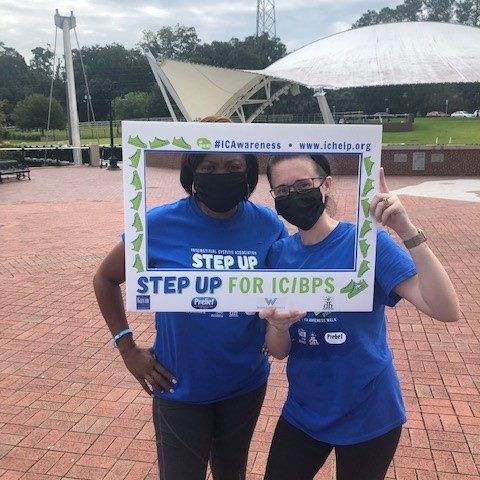 What You are Responsible For:
All event fundraising expenses
All event planning/execution before and including event day
Promoting the event to your local community, media, and on social media
Utilizing your event website to track, motivate, and communicate with event attendees
Creating event materials (with ICA approval) to enhance your event
Working with ICA staff to secure event site, application, insurance, and permits (if needed)
ICA Staff Support: Our team is an email away. Please reach out to Jenlene Nowak at jnowak@ichelp.org with any questions. She is happy to help provide you with resources you need to create a successful event.
Website: Each DIY event can get a personalized fundraising page set up for your needs. Reach out to the ICA team to discuss this option.
Event Day Signage: The ICA team will provide you with templates for flyers and other event materials to enhance your one-of-a-kind DIY event.
Social Media: Work with the ICA team to have your event featured on ICA's social media platforms.
Media Toolkit: Check out the resources listed here by the ICA. Our communications team is happy to help with any media requests.
ICA DIY Event Listing on ICA's Fundraising Platform: Your event will be listed here.