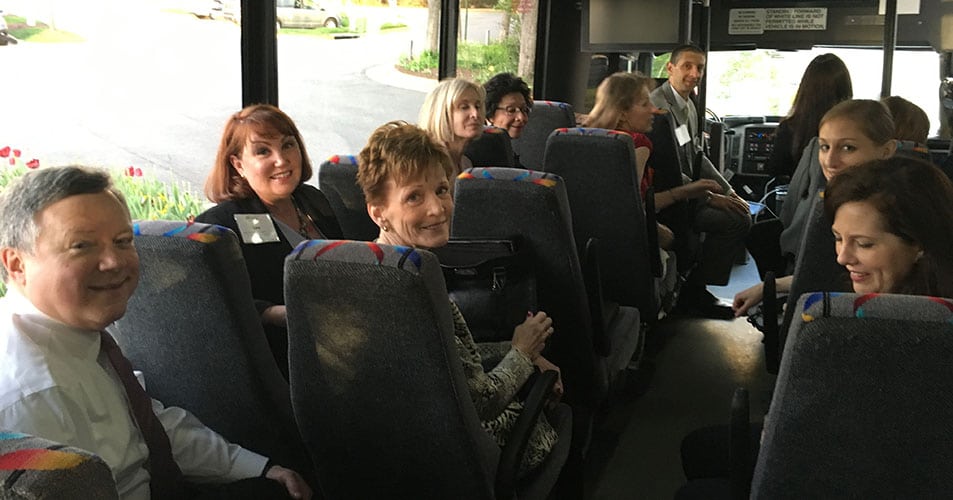 Thank you to all ICA advocates for participating in ICA's National Call-in Day on Tuesday, April 19. Your emails, calls, and social media posts supported ICA's annual visit to Capitol Hill and truly made a difference for the entire ICA community. ICA's specific asks this year are:
Support funding the National Institutes of Health at $34.5 billion for fiscal year 2017
Continue inclusion of interstitial cystitis in the Department of Defense Peer-Reviewed Medical Research Program
Support the continued funding of the CDC's IC program and provide the program with $1,000,000 in FY 2017 to enhance public education and awareness activities
The community is aware that combating opioid abuse is a priority for Congress. As the federal government considers pain management policies and regulations, please remember there are patients with chronic pain that need access to appropriate treatment. As new standards are set, the chronic pain community should not be painted with the same broad brush, and new policies should accommodate patients impacted by chronic pain while also addressing societal issues.
Even if you weren't able to participate last week, every day is a good day to advocate for ICA: https://www.ichelp.org/advocacy-for-those-affected-by-interstitial-cystitis/