Support ICA this Valentine's Day!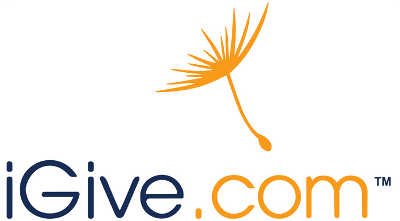 You can support the ICA while shopping for the ones you love this Valentine's Day! Shop through ICA's link on iGive at https://www.iGive.com/ICA, and they will donate a percentage of your purchase to the ICA. Shop over 2,000 stores, including 1-800-flowers, Fruit Bouquets, Walmart, Chewy, Groupon, and Expedia.
Share with your friends and family and ask them to support a cause you care about!