Regional ICA Awareness Events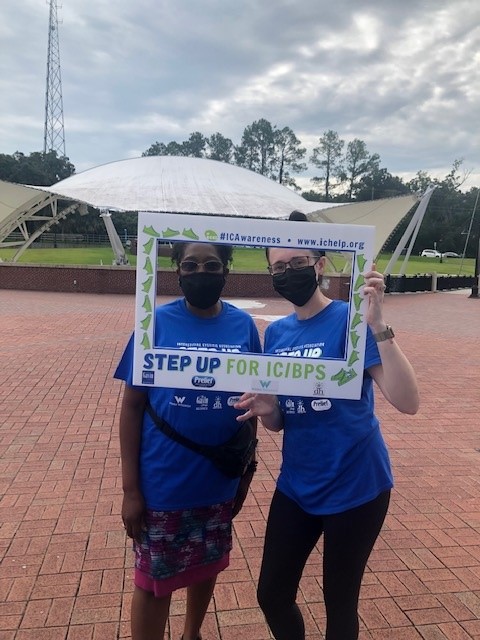 We want to thank these dedicated volunteers who stepped up their way to raise funds in support of the ICA:
Interested in learning more about how you can Step Up for IC/BPS? Contact us today!
We are grateful to all of these individuals for their dedication and enthusiastic support of our mission!