Help Spread IC Awareness During Bladder Health Month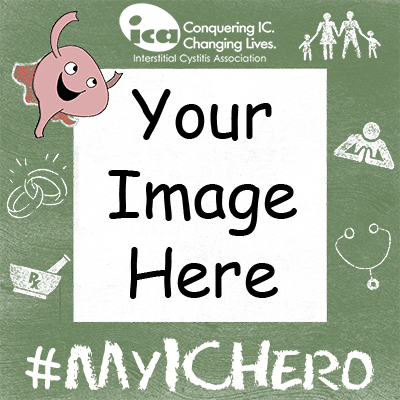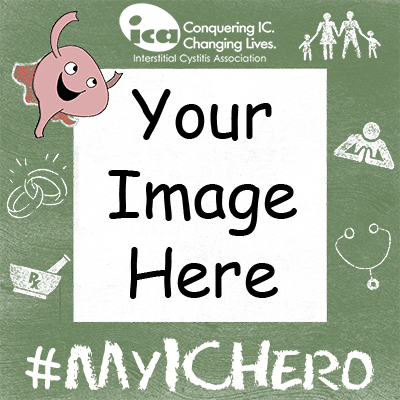 It's Bladder Health Month…let's keep the #ICAwareness momentum going! Interstitial cystitis/bladder pain syndrome (IC/BPS) finally has an official part of the national spotlight. Please help us make it shine as bright as possible!
We are posting awareness and education information all month long!!
Who is your #MyICHero? We want to know who (or what) gets you through your day!
Share the What is Interstitial Cystitis Fact Sheet.
ICA Board Members Discuss Their Commitment to the IC Community. Watch the videos!
If you're not already following ICA on Facebook, Twitter, or the ICA Online Support Community, now's the time to start!
Participate in Social Media Day of Thanks.
Purchase an #ICAwareness Wristband.
Read more about what we have planned and how you can participate at https://www.ichelp.org/bladder-health-month-2018/.