Meet ICA's Newest Board Members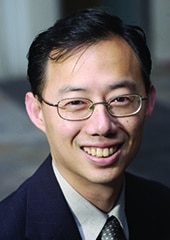 The Interstitial Cystitis Association (ICA) is pleased to announce two new members to its Board of Directors who will lead, advise, and support the activities of ICA:
Michael Hsieh, MD, PhD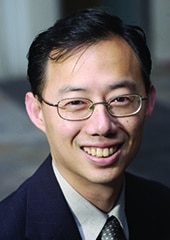 Michael Hsieh, MD, PhD, is a urologist at Children's National Health System. Dr. Hsieh specializes in bladder diseases affecting children and young adults. He is board certified in urology and holds the certificate of added qualification in pediatric urology. Dr. Hsieh was recruited to Children's National and the George Washington University to serve as Director of Transitional Urology. This joint venture is the East Coast's first clinical program dedicated to the care of adolescents and young adults with congenital urologic disorders. Many of these patients have chronic cystitis and are at increased risk of bladder cancer, diseases which dovetail with Dr. Hsieh's research interests. Dr. Hsieh also is the Stirewalt Endowed Director of the Biomedical Research Institute near Children's National's satellite facilities in Rockville, MD, where he runs an NIH-funded bladder biology research group and is developing a broader microbiology research program across multiple laboratories. Dr. Hsieh has been a Recognized Doctor on the Healthgrades Honor Roll and Best Doctors in America. He has been featured several times in the New York Times for his work in robotic surgery and bladder inflammation.
Abigail Jenkins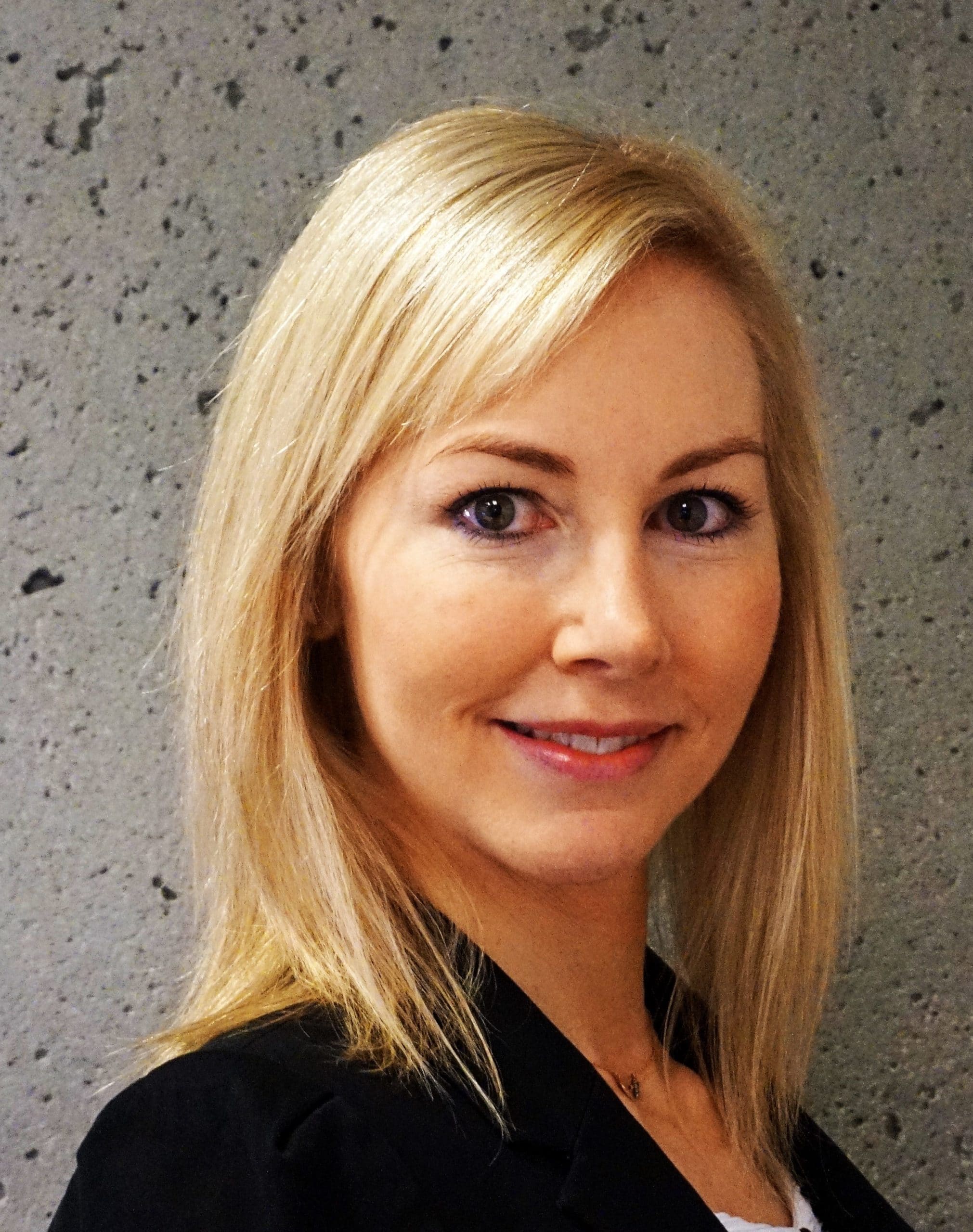 Ms. Abigail Jenkins is a visionary organizational architect specializing in launching brands into new, untapped markets with high unmet clinical needs. Currently serving as Chief Commercial Officer and US Business Head at Aquinox Pharmaceuticals, Ms. Jenkins is responsible for leading Commercial Operations and Corporate Communications as the company prepares for the launch of its first product, an oral treatment for IC/BPS. She brings with her nearly 20 years of commercial leadership in the bio/pharma industry with a focus on strategic marketing, sales and market access functions, most recently serving as Vice President, Market Access for Relypsa. As one of the founding members of the commercial organization at Relypsa, she played a key role in building and leading its infrastructure to support the successful launch of its lead CV/Nephrology product, Veltassa, in 2015. Prior, Ms. Jenkins was Vice President, Business Development at Actavis (now Allergan PLC). Ms. Jenkins held various senior commercial leadership roles over a nearly 6 year tenure at MedImmune, after beginning her career in sales and marketing with Pfizer where she helped launch Viagra as a sales representative.
Ms. Jenkins holds a Master of Science degree in Biotechnology & Biotech Business Enterprise from The Johns Hopkins University, and a Bachelor of Arts degree in Psychology/Biology from Indiana University. She is currently a member of the Biotechnology Innovation Organization (BIO) Health Care Reform and Reimbursement Committee (HCRRC). She also spent seven years on the Chapter/Global Board of the Healthcare Businesswomen's Association (HBA), serving as Mid-Atlantic Chapter President from 2012-2014.