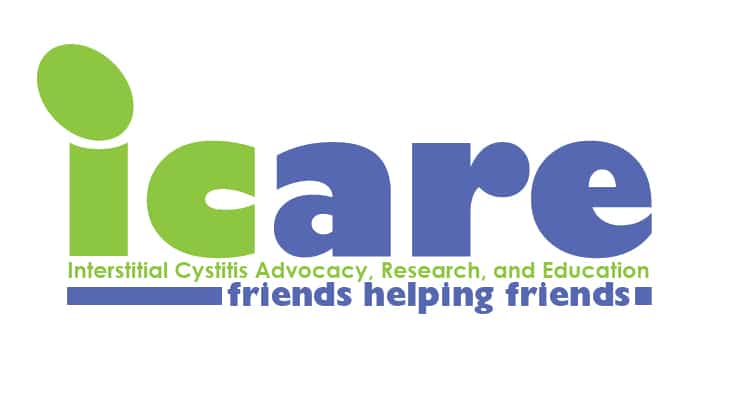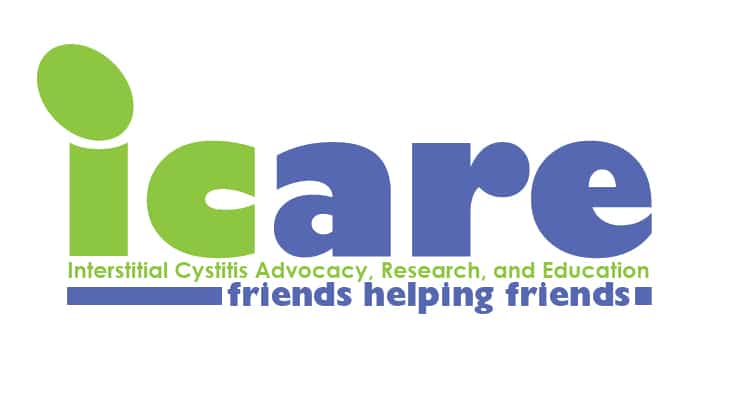 If you want to help increase IC awareness, support research, and educate patients and healthcare providers, it's now easier than ever. ICA has launched ICare, a new online fundraising tool that allows you to set up your own web page to tell your personal IC story and invite others to support ICA's work in IC awareness, research, and education. Friends and family can make secure donations through your web page and receive an immediate email acknowledgement of their tax-deductible contribution. No filling out checks, no finding a stamp to mail it in, and no waiting to get a receipt. And they're helping you support your patient advocacy organization and personal cause.
Go to http://icare.kintera.org/2016 to learn more and find every thing you need to set up your page and send emails to your contacts. Whether you are doing a walk, run, bake sale, or a virtual fundraiser for yourself or in honor of a loved one with IC, your fundraising efforts and support will make a difference. Help ICA reach its budget goal. Create your page today and invite your friends, family, and co-workers to participate!
It's easy!:
Personalize your web page with photos and a message sharing your personal story and connection to IC.
Upload and send an email to your friends, family, colleagues, church members, neighbors, etc. Or send the link to your page in an email from your personal account. Drop a note in the mail for those that don't have email addresses. Include your fundraising goal in your email and notes.
Share your page link on your Facebook page with a short post about your personal experience and your fundraising goal.
We look forward to celebrating your fundraising success!