Incredible Goals We Accomplished With Your Support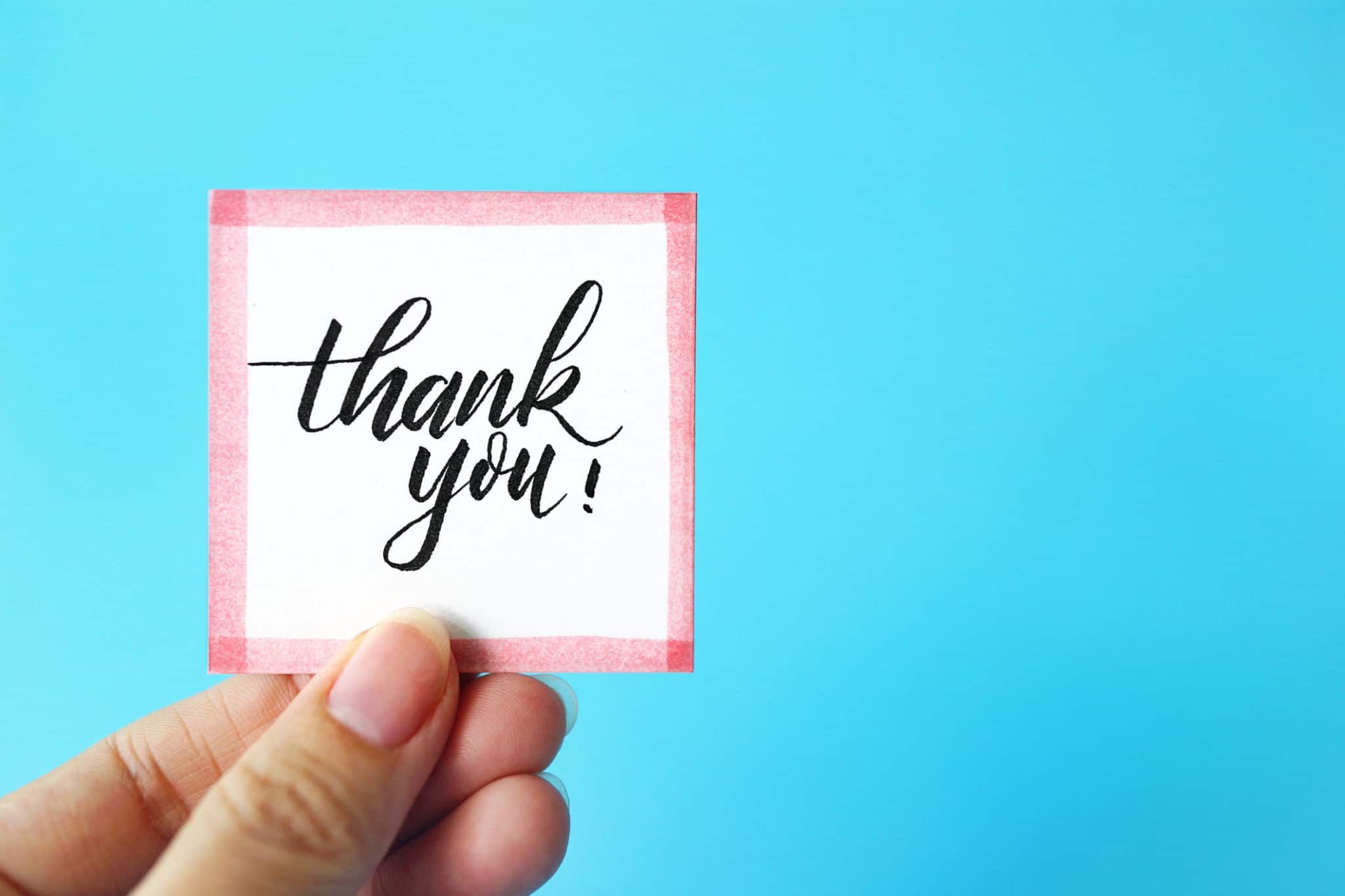 Greetings from the Interstitial Cystitis Association.
Times have been uncertain this year and your support of the ICA is needed more than ever to fulfill our critical mission of improving the quality of healthcare and lives of people living with interstitial cystitis/bladder pain syndrome (IC/BPS).
Reflecting, the silver linings we embraced as an organization in 2021 were many. The ICA offered both powerful virtual programming and meaningful in-person events. We delivered relevant subject matter in new and accessible platforms and provided support to the more than 12 million people in the IC/BPS community allowing them to continue to stay connected, informed, supported and hopeful.

We would like to highlight a few of our many accomplishments:
AWARENESS & EDUCATION
ICA provides awareness year-round but elevated our efforts even further during IC Awareness Month by offering many FREE virtual educational offerings. Our content, featuring healthcare providers, researchers, and IC/BPS patients, could be accessed on-demand – anywhere, anytime! This was particularly important as we continued to focus on bringing programming directly into the homes of our community when many have still felt isolated.
In addition, we introduced a new way to support the IC/BPS community with our new Step Up Your Way program. We created a way for anyone, anywhere to support the ICA in a meaningful way! Participants brought awareness by taking part in a 100-mile ultra-race, a half-marathon, and even a legacy event across the pond held in memory of a friend in recognition of their IC/BPS journey.
ADVOCACY & RESEARCH
The ICA continues to be the only organization representing the interests of IC/BPS patients on Capitol Hill. With your support, the ICA can continue working with a professional government relations firm to ensure congressional support for IC/BPS research and awareness programs and relevant legislation each year.
The ICA was able to lead another successful Capitol Hill Advocacy event in 2021 featuring IC/BPS Advocates who participated and made their voices heard by sharing personal stories about living with this chronic condition, reaching members in 32 states.
The ICA's advocacy on Capitol Hill is directly linked to much of the IC/BPS research that is currently happening. Our content continually highlights ongoing IC/BPS research that has been conducted throughout the year including The Neuroscience of Pain and updates on research studies related to IC Hope, MAPP, and IC diagnosis.
Amid a pandemic, we need you to be there for us while we continue making a huge difference in the lives of IC/BPS patients and their families. As this year ends, your gift is needed more than ever. We can't do it without you!
Wishing you and yours a happy and healthy holiday season.
With gratitude,
Lee K. Lowery, MPA, CAE
ICA Executive Director
P.S. Good News! The ICA Board of Directors will match all year-end donations up to $40,000.