ICA Says Goodbye to Long-time Friend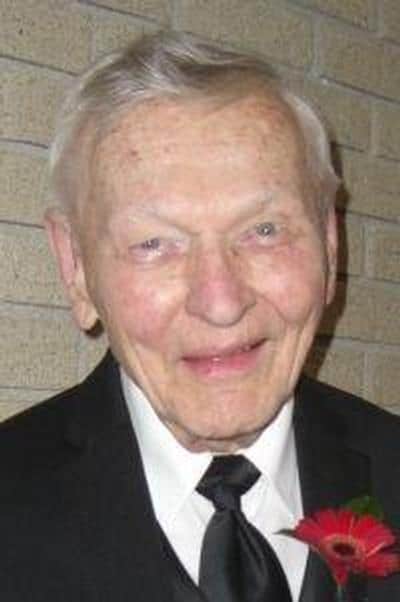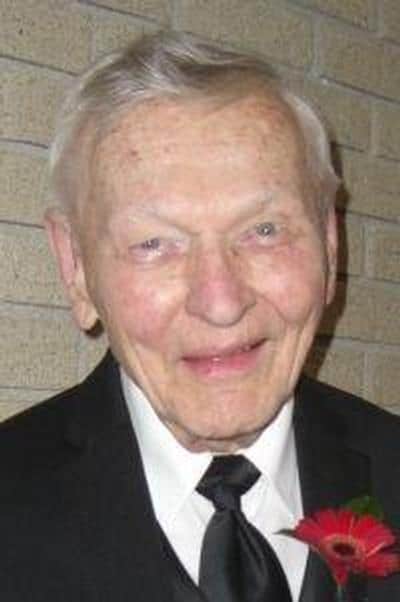 Sadly, ICA is saying goodbye to a long-time friend, supporter, and father of former ICA Board Co-chair, Eric Zarnikow.
Werner E. Zarnikow, 94, of Wilton, Iowa passed away Friday, October 12, 2018 at Lutheran Living of Muscatine. Read the full obituary here.
Werner was an amazing supporter of ICA, in honor of his daughter-in-law, Barbara Zarnikow, former ICA Board Co-chair. We extend our condolences to the family.