ICA Represents Chronic Pain Patients in Senate Briefing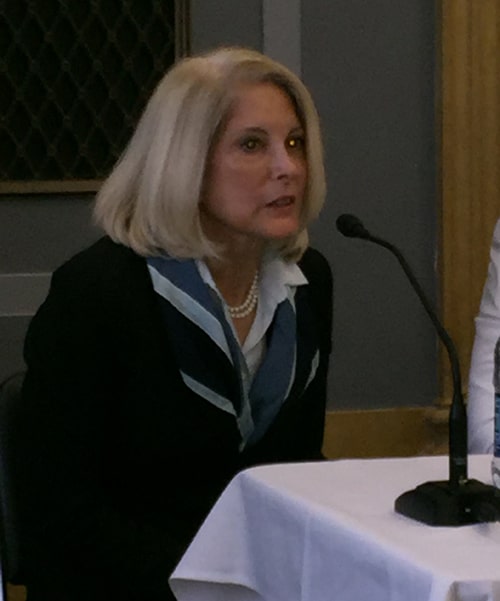 On Thursday, June 16, ICA Board Member Jane Elsten, MD participated in a Senate briefing panel on preserving chronic pain patients' access to medicine. The roundtable discussion was hosted by the American Cancer Society Cancer Action Network and the Alliance to Prevent the Abuse of Medicines and included patients, advocates, and healthcare professionals who shared their experiences and policy recommendations regarding access to opioids for those with chronic pain conditions.
The open discussion with Senate staff focused on the importance of preserving patient access to pain medications when appropriate, as policy-makers work to adopt new policies to deter opioid abuse and misuse. While many approaches have recently been taken to address the issue, they have often been too narrowly focused and ineffective.
ICA is giving IC patients a voice in this public policy debate to help ensure the issue is addressed in a balanced way and recognizes the need for individuals with chronic pain to maintain access in order to work, live independently, and enjoy a quality of life.