ICA 2016 PILOT RESEARCH PROGRAM RECIPIENTS SELECTED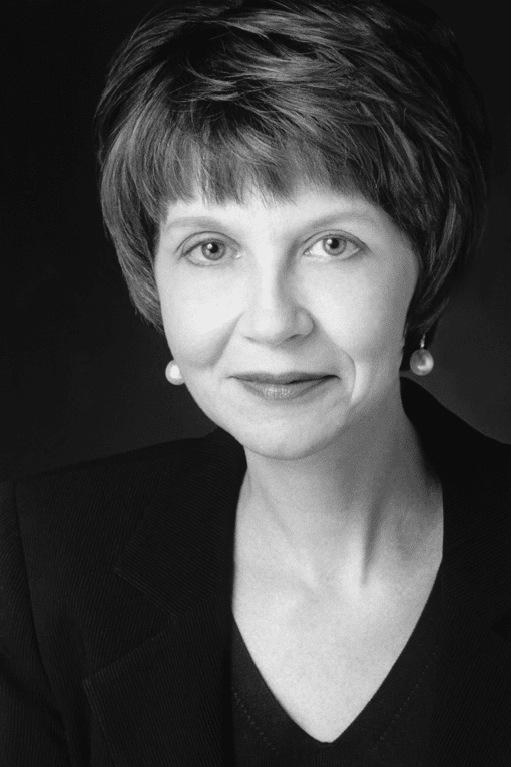 ICA is pleased to announce that Dr. Lori Birder of the University of Pittsburgh and Dr. Jason Kutch of the University of Southern California are the newest recipients of ICA research funding. ICA's Pilot Research Awards are one-year, $50,000 grants funding novel and useful basic, clinical, or translational research studies that attempt to solve the many questions of IC.
Lori Birder, PhD is a professor of medicine and pharmacology and chemical biology at the University Of Pittsburgh School Of Medicine. Dr. Birder completed her PhD in neuropharmacology at the University of Pittsburgh and a postdoctoral fellowship in physiology at the University of North Carolina at Chapel Hill. Dr. Birder's research areas include lower urinary tract physiology and pharmacology with focus on urothelial function in the pathophysiology of a number of bladder disorders including interstitial cystitis/bladder pain syndrome (IC/BPS).
With this ICA research funding, Dr. Birder's basic research study, Role of Mitochondria in Interstitial Cystitis, will further investigate recent evidence that supports the view that mitochondrial dysfunction may play an important role in the pathology of disease. Mitochondria are 'powerhouse' organelles that are highly sensitive to changes in their cellular environment. Her team will examine how mitochondrial dysfunction in a rodent model (chronic stress) may have implications for how stress-resultant changes in mitochondrial function (specifically in bladder tissue), and may exacerbate IC symptoms. "I have had a long-standing interest in sensory function including the identification of various 'sensory' properties of bladder urothelial cells," say Dr. Birder. "These findings revealed that the functional significance of a number of targets in the bladder extends beyond normal bladder function to include participation in pain sensation."
Jason J. Kutch, PhD is an assistant professor in the Division of Biokinesiology and Physical Therapy at the University of Southern California. He teaches neuroscience in the USC Doctor of Physical Therapy program, and is the director of the Applied Mathematical Physiology Laboratory (AMPL) at USC. He is also a board member of the International Pelvic Pain Society. Dr. Kutch's work focuses on revealing neural mechanisms of pelvic floor muscle control, engineering non-invasive systems to study human motor function, and better understanding neuromuscular disorders. He is a co-investigator in the NIH-funded Multidisciplinary Approach to the Study of Chronic Pelvic Pain (MAPP) Research Network, with a particular focus on understanding brain network mechanisms of altered pelvic floor muscle control in individuals with chronic pelvic pain.
Dr. Kutch's study entitled, Cortical Neuromodulation to Reduce Symptoms of Interstitial Cystitis/Painful Bladder Syndrome, will focus on a treatment called transcranial magnetic stimulation (TMS) to see if it can be used to effectively help treat IC. With over 600 muscles in the human body, some of the most important are found in the pelvic floor. Pelvic floor muscles help control bladder, bowel, and sexual function. Pelvic floor muscles may not be working well in people with IC. Dr. Kutch believes the problem may be in parts of the brain that talk to pelvic floor muscles. In this project, his team will use a TMS to see if they can make these brain areas work better. TMS uses a magnetic field to activate brain areas non-invasively, and has been an important treatment for depression. Dr. Kutch hopes that his research will show that TMS is a good way to treat IC by helping other treatments work better. "As a chronic pelvic pain sufferer, I know how important it is to come up with better treatments", says Dr. Kutch. "The science tells us that an important part of IC may be pelvic floor muscles, and the parts of the brain that control them, may not be working well. The goal of this project is to turn the science into a potential treatment."
Funding research is vital for those who suffer from the disease. Donations to ICA have enabled the organization to support this and other promising research and is an important part of ICA's mission. Continued support of ICA is critical to furthering IC research. Because of the discoveries and work by so many diligent investigators, there is hope for development of better treatments and an eventual cure for IC.  Donate now!