IC & Mental Health Webinar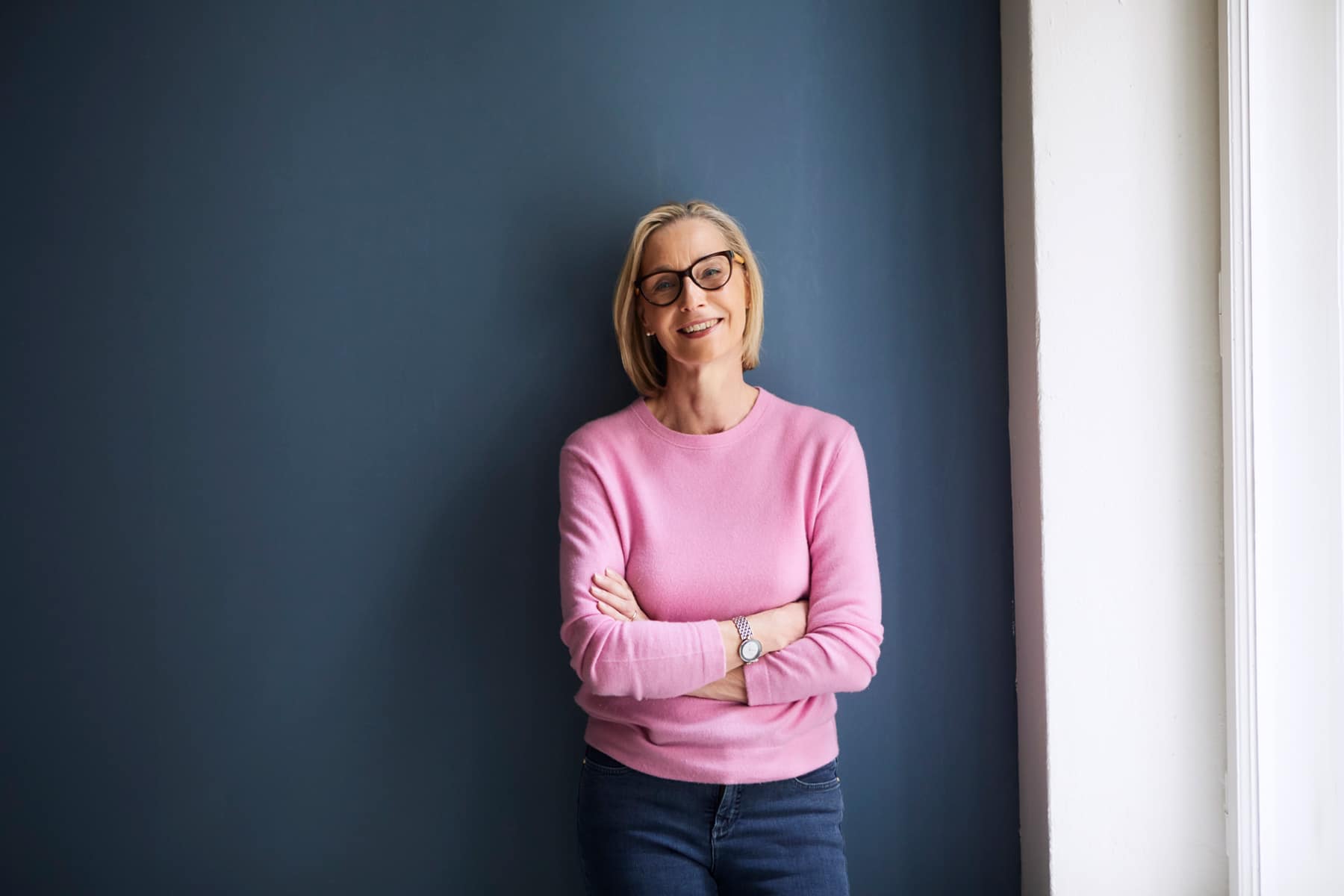 Missed the IC/BPS & Mental Health Webinar or want to watch it again? We recorded it for you to watch, rewatch, and share!
Links Shared During the Webinar
We hope that you found the webinar to be informative and helpful in your IC/BPS journey and we look forward to connecting with you again at one of our future events throughout IC Awareness Month! Donations help us provide these free resources to our community, please consider donating today.