Facebook Fundraiser – Chloe Rose Enriquez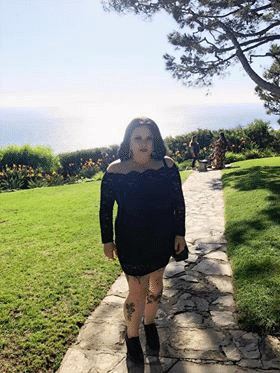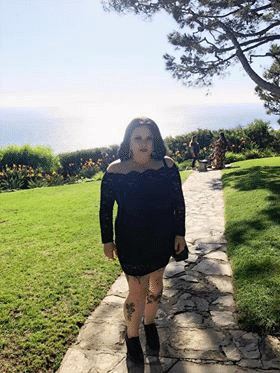 Why did Chloe Rose Enriquez choose ICA for her Facebook Birthday Fundraiser?
"I decided to do a fundraiser for IC because my mother was diagnosed with IC over 20 years ago. She has one of the worst cases her doctors have ever seen, and is in constant pain from it. My mom is my world, and to know other people as well as her go through this pain on a day-to-day bases breaks my heart. I was very happy to see people had donated what they could to the fundraiser! Everyone should be aware of this horrible disease, as it is a real thing that affects many lives around the world! I am so happy I could be a part of this contribution." – Chloe Rose Enriquez
Read more at https://www.facebook.com/donate/374356169974146/.