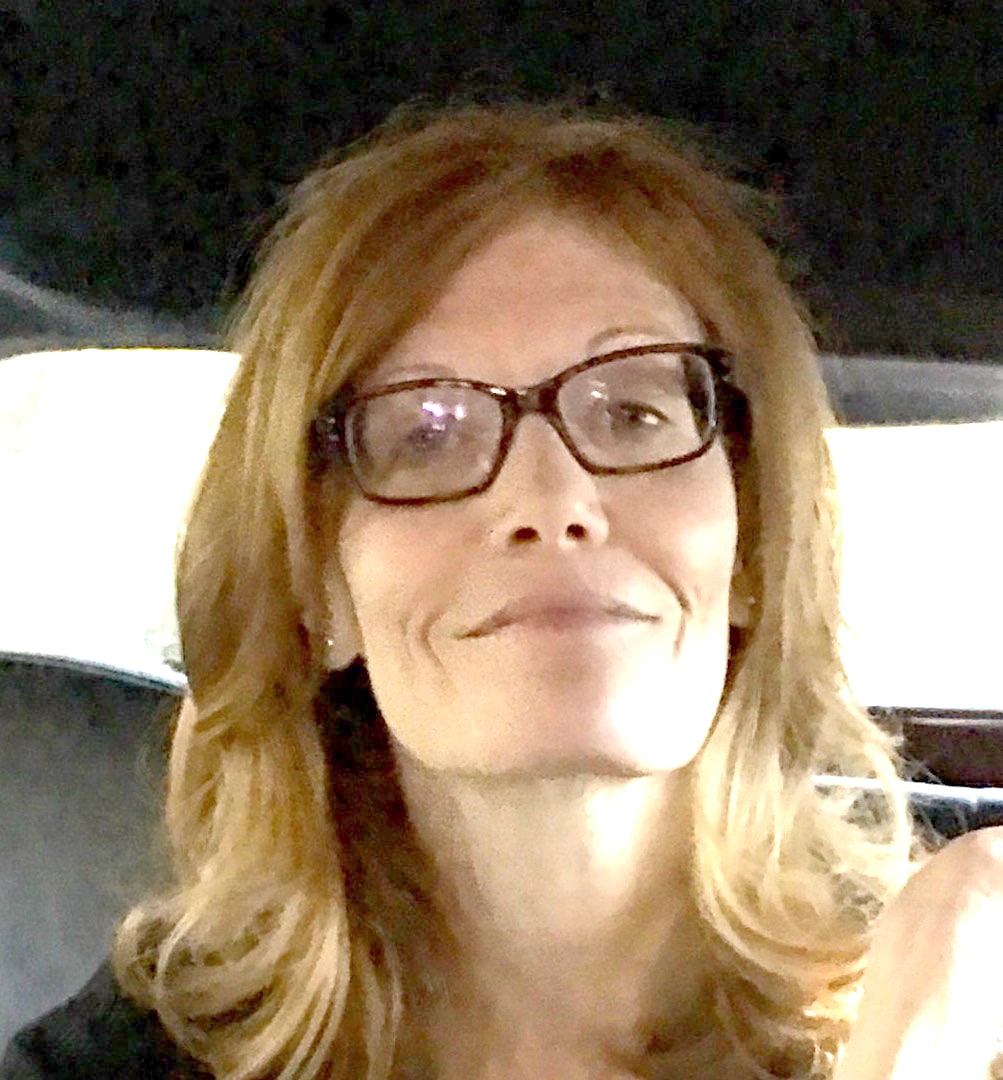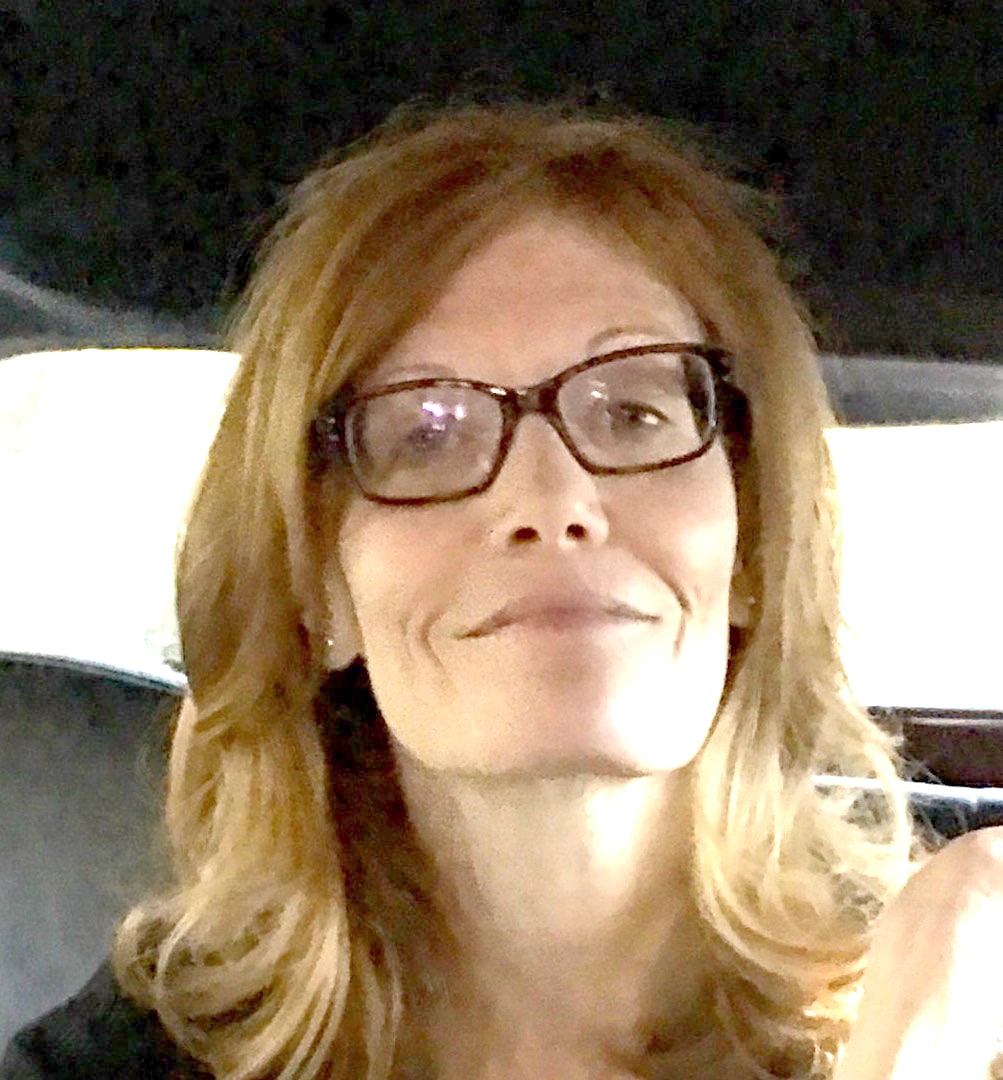 My name is Amy Macnow and I want to share how the Interstitial Cystitis Association (ICA) has benefited me and the more than 5 million men and women in the United States living with IC.
Diagnosis Time
I was diagnosed with interstitial cystitis (IC) about three years ago. I was fortunate that my diagnosis did not take as long as the startling 5-year average. Much of that is thanks to ICA's involvement within the medical community spreading IC awareness and educating practitioners about IC symptoms. With a condition surrounded by skepticism, it was life-saving for me to find the ICA and a doctor who validated my symptoms. Thank you, ICA, for validating my condition, my fears, and my anxieties.
Treatments, Drug Trials, and FDA Hearings
Once diagnosed, one must decide on what treatments, drugs, and diets to try. Through ICA's Online Support Community, I was able to communicate directly with other IC patients. Very soon I realized none of the therapies were a guarantee. ICA keeps patients informed about the latest drug trials and therapies. ICA recently reported IC patient survey results at an FDA Advisory Committee meeting regarding clinical trials for drugs that treat IC. The ICA's persistent work gives me hope for an eventual cure for IC, and in the interim, treatments and protocols to help alleviate pain. ICA provides this hope!

Pain Management: Doctors, Physical Therapists, Acupuncturists, Urologists, Gynecologists
Yes, it takes a medical village to live with IC. ICA helps educate patients with the types of treatments available from medical specialists and provides a registry of professionals who understand different approaches on how to manage living with IC. I myself deal with 6 different medical professionals, practice an IC diet, and take lots of supplements. I can't stress enough how important it was for me to find the right doctor, and to explore the ICA website and online support community for information. Thanks to ICA, we have access to unbiased medical information!

Anxiety and Fear
The life of an IC patient is trying to manage painful symptoms every single day. It has affected my work, social life, travel, and intimate relationships. I never know how I'm going to feel from one day to the next. IC is debilitating and causes me to live with anxiety and fear. Feeling a part of the ICA community has provided a path to follow while on my journey with IC. Knowing ICA works on my behalf on Capitol Hill to advocate for research funding, IC education, and awareness, while collaborating with the CDC, DoD, and NIH, gives me hope that I will be healthy again. Thank you, ICA, for turning my fear into faith there will be an eventual cure.
I want to be healthy again. I am one of millions who feel this way. Please support the ICA and the many benefits they provide to IC patients. Thank you!
With sincere appreciation,
Amy Macnow