The ICA Board dedicates their time, expertise, and enthusiasm to ensuring ICA mission fulfillment.
Meet the Members of the ICA Board of Directors
Interstitial Cystitis Association (ICA) Board of Directors include people with interstitial cystitis/bladder pain syndrome (IC/BPS), family members, physicians, and professionals. The ICA Board guides strategic planning and organizational direction. Board members offer support for and spur interest in programs and services, and provide fiduciary oversight of organizational activities. This group of volunteers dedicates their time, expertise, and enthusiasm to ensuring ICA mission fulfillment.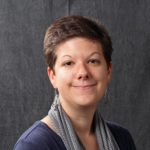 Laura Santurri, PhD, MPH, CPH
Chair
In addition to having lived with IC for over two decades, Laura has a history of engaging with and on behalf of the IC community through advocacy, research, and the development and implementation of health promotion programming. She has a master's degree in public health and a doctorate in health education and promotion. Her professional experiences have largely been in the higher education setting with a focus on teaching at both the undergraduate and graduate level, the administration of academic programs, and community-based research. She currently serves as the Chair of the Department of Interprofessional Health & Aging Studies at the University of Indianapolis.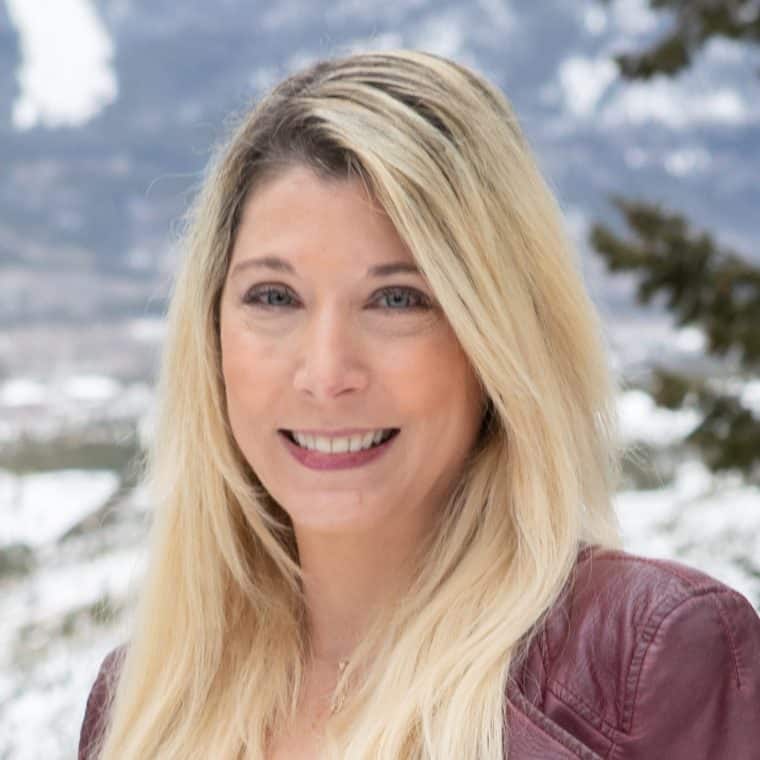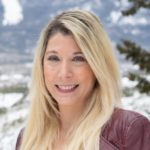 Claudia King
Vice Chair
Claudia is a resident of Breckenridge, Colorado, where she lives with her husband and two dogs, Chance and Myles. Claudia has lived in Breckenridge for nearly eight years, and interestingly, she experienced a significant reduction in IC symptoms while living at almost two miles' elevation. Claudia was diagnosed with IC in 2005, just a month before her wedding. She has always turned to the ICA for support and information and even helped create advocacy kits for the ICA several years ago. Claudia believes that all patients can be advocates, and she takes the opportunity to speak to any new doctor she sees about IC, its symptoms, and its effects. Claudia is a Regional Philanthropy Director at Bethany Christian Services, working with major donors in Colorado, Texas, Minnesota, and Virginia. Bethany believes that every child deserves to be safe, loved, and connected, and that together, we can change the world through family. Claudia successfully fundraises, produces events, and writes grants for the nonprofit. She has appeared on multiple podcasts and in local Public Service Announcements advocating for survivors of abuse and those living with chronic illness and sharing her story. She also hosts a weekly podcast called Strong Enough, where guests share stories of overcoming trauma and challenges so listeners know they are not alone. Claudia is a Guilford College graduate with a Bachelor's degree in business management and a minor in Finance. Prior to joining Bethany as a Philanthropy Director, she worked at Summit Advocates as the Development Director and in law enforcement in Greensboro, North Carolina, and in Summit County, Colorado.
Michael Greenwell
Immediate Past Chair
Having more than 25 years of extensive involvement with health and risk communications across the U.S. Federal Government, Michael Greenwell is an expert in communication and public health who has experience across multiple sectors such as healthcare, public health, and environmental science. Michael is responsible for offering a wide range of services to health-related contracts, especially with the U.S. Department of Health and Human Services and the Centers for Disease Control and Prevention (CDC) where he served for 14 years as the communications director for two large centers. He serves on numerous boards, including the American Heart Association and the Sudden Cardiac Arrest Association, and has served as a senior consultant to the Arthritis Foundation, Chronic Fatigue and Immune Deficiency Syndrome Association, as well as ICA.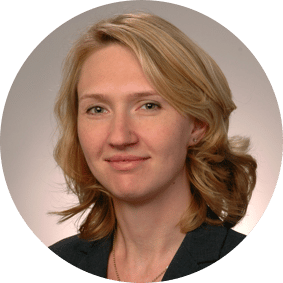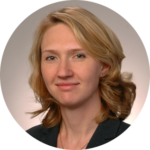 Natasha Boswell
Board Member
Natasha is a Partner in KPMG's Banking and Finance Services practice based in New York and also a long-time IC patient. As a career professional and mother of three daughters, Natasha has struggled with symptoms of the disease for years. Through her work with the Board, Natasha hopes the ICA will continue to promote research and treatments that will help millions of women and men achieve the quality of life they deserve.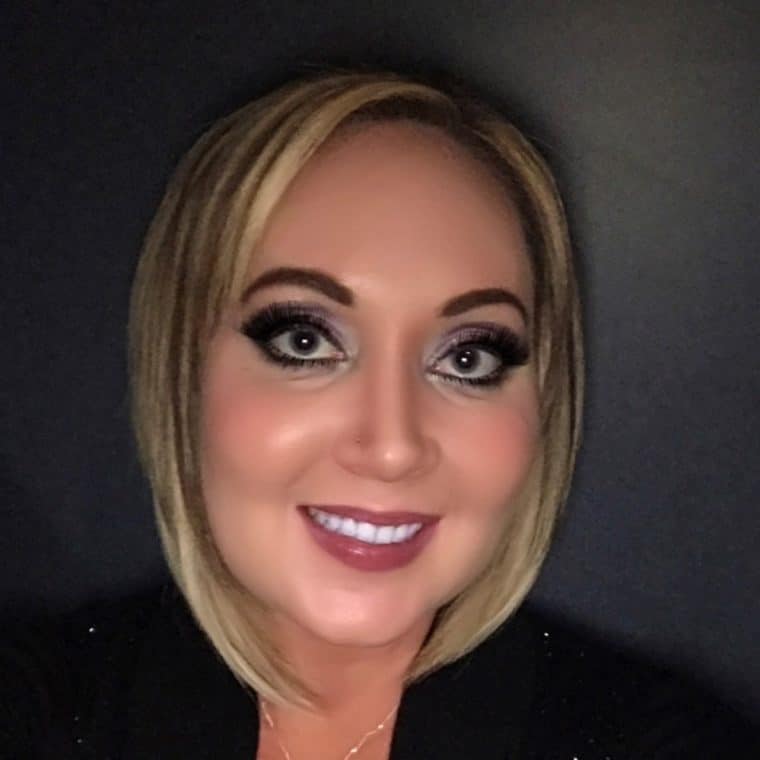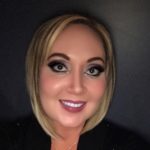 Amber Carter
Board Member
As a long time IC patient, Amber has found solace and motivation through engaging with and offering support to other IC patients. She credits the ICA for always providing valuable information and resources needed to navigate this complicated disease, and plans to use the ICA to further knowledge and awareness about IC. In her spare time, Amber enjoys traveling, reading, painting, cooking, and spending time with her family. Amber has a Bachelors of Science in Legal Studies from the University of Central Florida and has extensive experience working as Paralegal in civil litigation, municipal law, and real property. Amber currently resides in Orlando, FL, with her husband.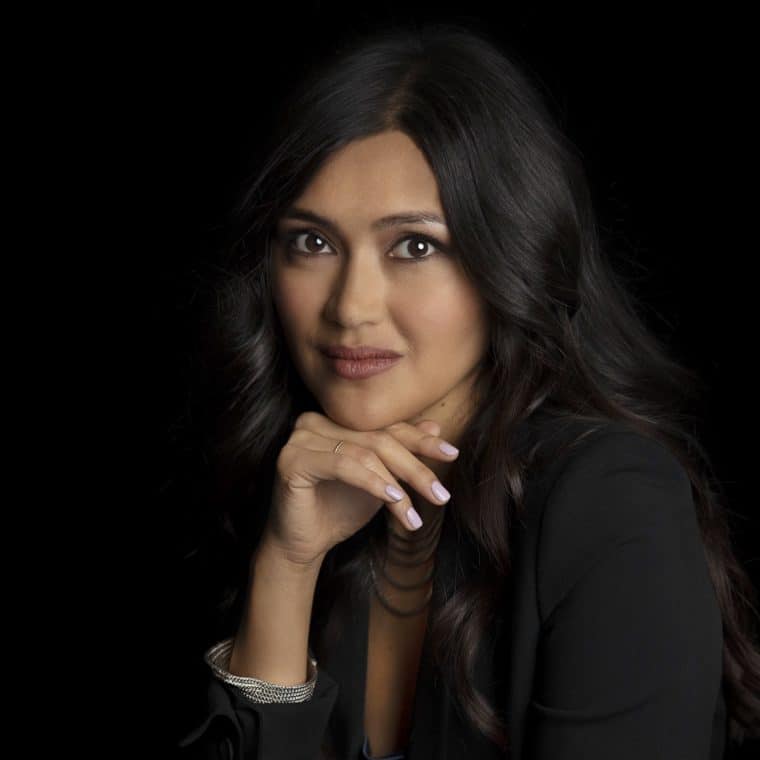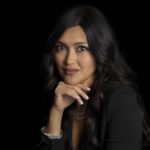 Sarah Cojocaru
Board Member
With over 20 years of experience in the corporate and small business space, Sarah Cojocaru is an Executive Leader, serving as the Vice President of Automotive Operations for Carzato LLC, an innovative digital commerce provider in the automotive technology sector.  While focusing on growing her company's operational excellence, Sarah is supported by her loving husband who works in the medical field and their twin children, a son and daughter.  Sarah has pushed for patient awareness for many years leading the SouthEast Michigan Interstitial Cystitis chapter from 2012 – 2015.  With her desire to help others, Sarah promoted awareness of the group and provided support to over 60+ members in the SouthEast Michigan area.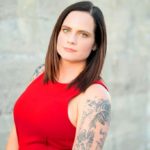 Janelle Faba
Board Member
Janelle Faba is a technology professional who has worked in the Financial Technology (FinTech) industry for 20 years. She has held various senior management roles within the industry and is currently a VP in Information Security for a Fortune 500 FinTech organization.  She holds many professional certifications including the Project Management Professional (PMP) and Certified in Risk and Information Systems Control (CRISC) and has a Masters of Science in Information Systems Management (MS-ISM) from ASU. She resides in Arizona with her husband. Together they have six children; two adult children and four living at home.
Janelle was diagnosed with IC in 2001 and through her work with the board Janelle hopes to promote awareness of the condition in the medical and general community and to help all patients to find hope and relief.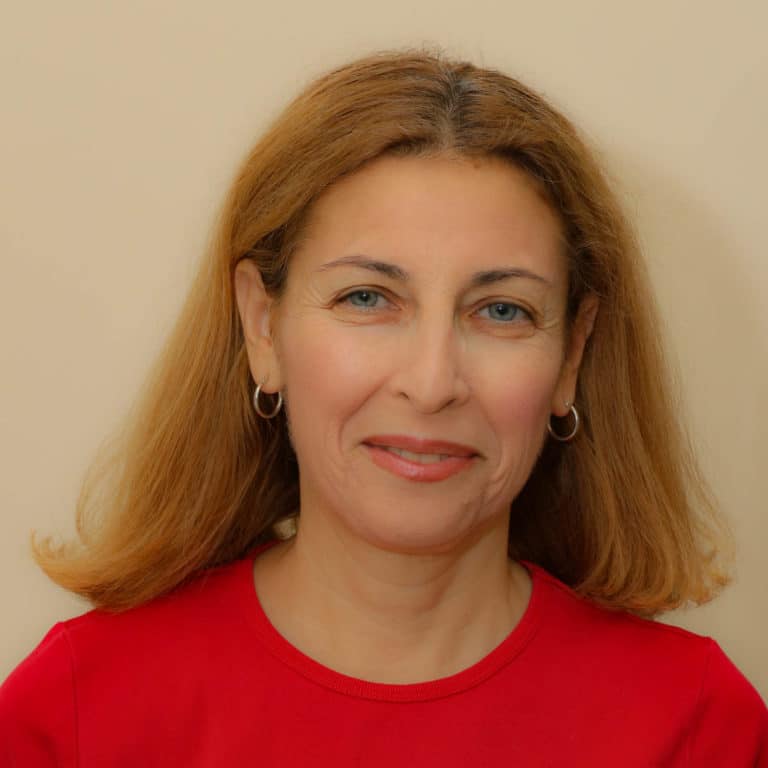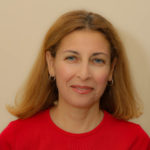 Shelley Kardon
Board Member
Shelley was diagnosed with IC more than 20 years ago and likes to say that she is an "IC Survivor," since she is pain free today. She researched and educated herself about IC and worked with physicians, physical therapists, compounding pharmacies, and a pharmaceutical company to resolve her IC pain. Throughout this journey, she learned how to navigate a complex health issue. Shelley works in the fundraising office of a Philadelphia private university. She holds a BS in Human Behavior and Development and Education from Drexel University, an MA in Liberal Arts from the University of Pennsylvania, and an MS in Library Science from Drexel University. She is an avid reader and enjoys sewing and making quilts.
She lives in Philadelphia, PA and Brigantine, NJ with her husband Sean.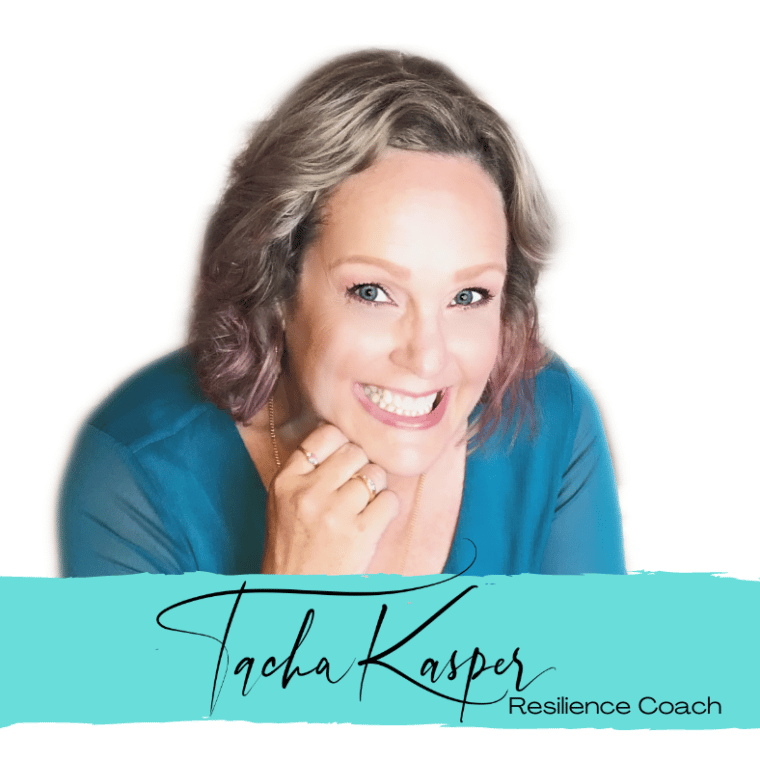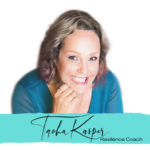 Tacha Kasper, MA, LMFT
Board Member
Tacha Kasper, LMFT, is a licensed clinical marriage and family psychotherapist and Resilience Coach, who specializes in transforming trauma, pain/illness (chronic health issues) and grief into inner strength, healing, and growth. Along with clinical training and research, Tacha's personal experience with Triple Negative breast cancer and 17+ years with chronic pain/illness (Interstitial Cystitis / Pelvic Pain) allows her to bring empathy, insight and an "insiders" perspective to each of her clients' struggles.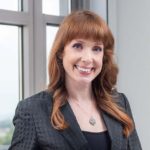 Theda Khrestin
Board Member
Theda Khrestin currently serves as Director of Federal and Diplomatic Government Relations for The Coca-Cola Company. Prior to joining the private sector, Theda served 13 years as an aide in the United States Senate working for both Kansas and Mississippi constituents. Theda is excited to bring her advocacy skills to the ICA Board and help all sufferers find a cure to this disease. Theda was diagnosed with IC in 2013. An avid traveler and foodie, the disease has altered her life, but it has not stopped her from living. She has just honed a sharp sense of identifying bathrooms and navigating how to fit in frequent stops! Theda was born and raised in Kansas City, Missouri. She graduated from Fordham University in New York City with degrees in Political Science and History. Afterwards she attended the University of Edinburgh in Scotland where she received her Masters' degree in Nationalism Studies at the School of Political and Social Sciences. In 2010, Theda graduated from the Naval War College with a Masters' degree in National Security and Strategic Studies. Theda and her husband, Igor, live with their two toddler daughters, Eve and Mirabelle, in Alexandria, VA.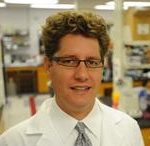 David Klumpp, PhD
Board Member
Dr. Klumpp received a Ph.D. in Biochemistry, Molecular Biology and Cell Biology from Northwestern University in 1994, studying retinal neuron physiology. After postdoctoral studies in HPV pathogenesis and epithelial biology at Northwestern's Feinberg School of Medicine, he joined the Department of Urology in 1998. He is a Professor of Urology and Microbiology-Immunology in the Feinberg School of Medicine and the Anthony J. Schaeffer MD Professor of Urology.

Eric Zarnikow
Board Member
Eric Zarnikow is Executive Director of the Illinois Student Assistance Commission (ISAC), a state agency focused on helping to make postsecondary education more accessible and affordable for Illinois families. ISAC provides comprehensive, objective, and timely information on education and financial aid for students and their families—giving them access to the tools they need to make the educational choices that are right for them. Then, through the state scholarship and grant programs ISAC administers, including the state's flagship Monetary Award Program, ISAC can help students make those choices a reality. Eric is a former Associate Administrator at the U.S. Small Business Administration, where he led the Office of Capital Access, responsible for all the agency's programs and operations concerning financial assistance to small businesses, 800 employees and a $90 billion loan and investment portfolio. Prior to his work with the SBA, Eric spent over 25 years in the private sector, including serving as Senior Vice President, Chief Risk Officer and Treasurer at ServiceMaster. Eric serves on several commissions and Boards and is currently a trustee of The College Board, serving on its Executive, Finance and Investment Committees and as chair of its Audit Committee. A certified public accountant, Eric received his bachelor's degree from Iowa State University and MBA from Drake University.